National Physics Laboratory
Teddington, UK

NPL is the UK's National Metrology Institute. Since it was opened in 1902, NPL has developed and maintained the UK's primary measurement standards. NPL offers a unique range of research capability and facilities and have a strong track record of delivering contract R&D for Industry, Academia and Government, including EU projects, and acts as a focal point of interaction between them. Today NPL employs over 500 scientists in one of the world's most extensive and sophisticated measurement science buildings. On year average, NPL publishes ~200 refereed papers and registers ~10 patents. NPL is owned by the UK government (the Department of Business, Energy, and Industrial Strategy) and operates as a public corporation.
NPL manages the European Metrology Research Programme on behalf of EURAMET. To ensure maximum demonstrable impact from science NPL utilizes a knowledge transfer team comprising 30 professionals with experience in road-mapping, formulation, technology foresight, dissemination, engagement (outreach and PR), knowledge exchange (network management) and commercial exploitation. NPL employs Intellectual Property Exploitation specialists to identify and develop technologies with high commercial potential.

Members
• Masaya KATAOKA (PI)
• Jonathan FLETCHER (PhD, staff scientist)
• Ateeq NASIR (PhD, staff scientist)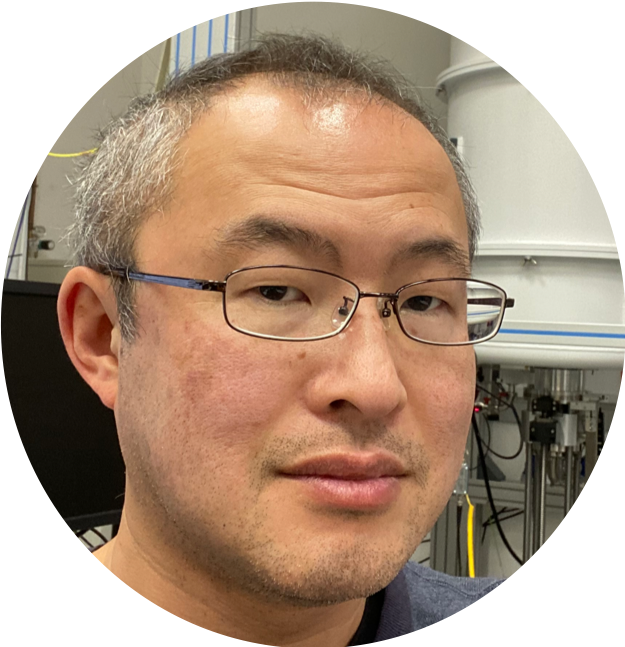 PI-NPL : Masaya KATAOKA, received his PhD from the University of Cambridge in 2000 for his experimental work on semiconductor quantum transport devices. After he worked as a Research Associate in Cambridge, he joined NPL in 2009. He currently leads a team of 4 research scientists, working on single-electron transport devices towards the realisation of quantum current standards and electron quantum optics experiments. He is the Coordinator of the e-SI-Amp (15SIB08) project funded by the European Metrology Programme for Innovation and Research (EMPIR).